As a code of practice, this British Standard establishes the process, principles and terminology of business continuity management (BCM). The purpose of this Standard is to provide a basis for understanding, developing and implementing business continuity within an organisation and to provide confidence in the organisation's dealings with customers, partners and other business entities. It also enables the measurement of an organisation's BCM capability in a consistent and recognised way that is based on good practice.
This British Standard specifies requirements for setting up and managing an effective business continuity management system. (BCMS); emphasising the importance of a) understanding business continuity needs and the necessity for establishing policy and objectives, b) implementing and operating controls & measures, c) monitoring and reviewing the performance and effectiveness of the BCMS & d) continual improvement based on objective measurement.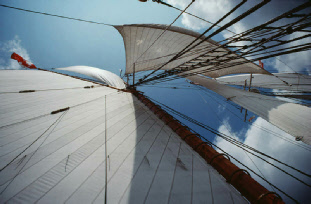 Initiation and Management - Business Impact Analysis - Risk Evaluation and Control - Developing Business Continuity Management Strategies - Emergency Response & Operations - Developing and Implementing Business Continuity and Crisis Management Plans - Awareness and Training Programmes - Maintaining and Exercising Business Continuity and Crisis Management Plans - Crisis Communications - Co-ordination with External Agencies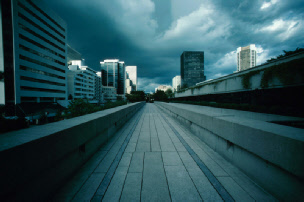 The Pharos Leadership Development Programme produces measurable improvements in the performance of an individual by maximising their ability to utilise their inner values, motivations and strengths, resulting in improved operational efficiency, growth and achievement of key targets for the benefit of the organisation.
The methodologies have been in use for more than 15 years and have been proven in hundreds of cases in numerous organisations from global blue-chips to SMEs.
Lawrence K Associates provides a tailored solution with T&Cs appropriate to the project, the organisation and the region, full details of which will accompany each proposal